Are you prepared for a business reputation crisis?
If not, it's time to protect your business with crisis management strategies. Get in touch with us today.
Trusted by international brands of all sizes: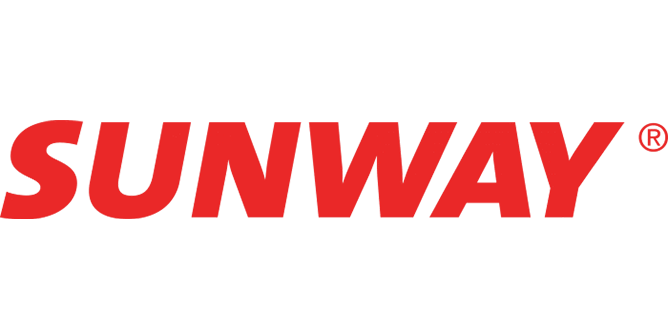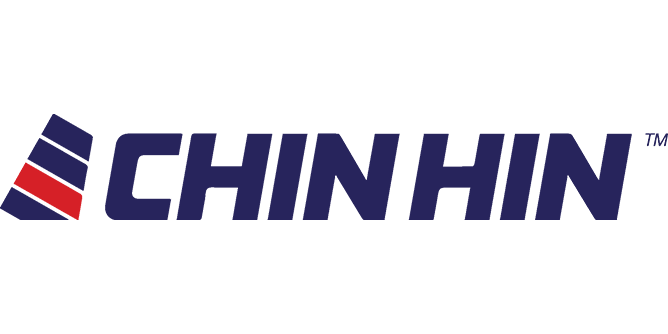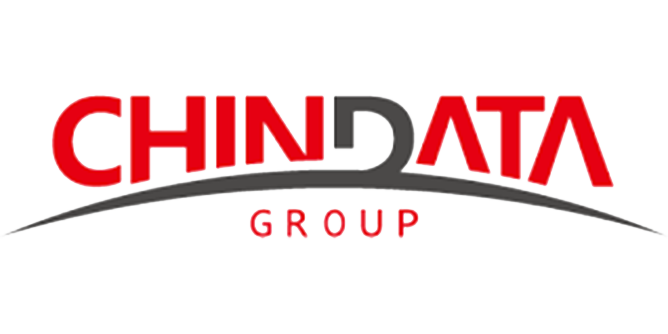 4

approaches

to

effective

crisis

management

strategies
Reputation building
Foster trust, encourage customer loyalty, increase sales, and promote business growth through online reputation. Find out more
Crisis preparedness
Build resilience against online aggression or misinformation by adopting a proactive and reactive strategy. Find out more
Reputation repair
Streamline your internet reputation repair process, reduce online reputation risks, and foster positive brand sentiment. Find out more
Crisis management
Employ a customised reputational risk and crisis management programme tailored to your needs and circumstances. Find out more
Why

do

crisis

management

strategies

matter?
A business reputation issue can harm your sales and turn off current and future clients. It turns off potential investors, stockholders, suppliers, and employees. And it has an impact on how your employees, friends, and community see you.
Prevention is better than cure.
We understand the impact that reputational harm can have on organisations and brands.
Be prepared.
A crisis is an occurrence or combination of events that threatens the existence of an organisation. It has the potential to interrupt corporate operations, harm your reputation, and have a negative influence on your money.
You may believe it will never happen to you. Our statistics suggests that it can and will happen at some point.
Only 29% of organisations with a severe crisis between 2014 and 2019 reported having no staff dedicated to crisis preparedness or response.

In a crisis, 52% of marketers and public relations professionals believe one of their toughest challenges is preparing the correct reaction.

According to 64.25% of marketing and public relations professionals, one of the most important pieces of information your C-suite wants to hear after a crisis is how it affects a brand's reputation.
Don't

take

our

word

for

it.

Read

what

your

customers

say.
We were required to have a robust Crisis Management Team with appropriately trained staff who are well prepared for any crisis. To ensure we have robust crisis management strategies, we engaged with Gain Reputation. They delivered the required audit, preparatory, training and testing activity to ensure we were proficient in crisis planning and response. They did an excellent job.
They were outstanding! We had an incident, and we wanted to minimize the impact. They quickly swiftly implemented successful crisis management strategies to terminate the crisis with the least possible damage.
Gain Reputation outdid again! They helped us with online reputation management for years. Our company was going through a conversion from private to the public recently. We wanted a few crisis management strategies implemented in our system to protect against, prepare for, and tackle a future business reputation crisis. Great approach!
Crisis

management

approach:
Crisis Management
We help your company obtain the foresight to detect an impending catastrophe and ensure that preventive steps and instruments are in place to escape the aftermath with minimal harm.
Crisis Handling
We assist your company in establishing sufficient touchpoints while keeping clear reporting and communication lines. We ensure that your company gets the updated status on who has received what kind of information.
Crisis Evaluation
We ensure that your company is adequately prepared for the crisis and that an appropriate reaction plan is in place. We assist your company in gaining a competitive advantage over others during a crisis by estimating the risks and costs connected with a specific action.
Crisis Resolution
We ensure that all agreed-upon initiatives and touchpoints are correctly implemented, with continual monitoring of their effectiveness in ending the crisis with the least harm.
Our

crisis

management

strategies'

approach.
Every organisation will have to deal with a crisis at some point. It will occur — that's the truth. Better be prepared before it's too late.
Crisis communication planning is an investment in preparing for the worst and hoping for the best. In a public relations crisis, time is of the essence. A prompt first reaction frequently sets the tone for the entire procedure. Acting rashly and without a plan can exacerbate the issue, but responding appropriately and sensibly based on an existing crisis management plan can set the stage for success.
Determine who should be on the crisis team 

Develop frameworks for proactive and reactive scenarios.
Even the most unexpected public relations crisis feels easier to navigate when you already have a script for what to say and do because the guessing is eliminated and a plan is in place.
Crisis management strategies are not a one-size-fits-all process. It is a from-the-ground-up strategy that represents your leadership's skills and specific considerations for the organisation.
To that end, we assist companies in developing complete crisis management strategies by using two approaches:
Additionally to the Crisis Management Strategies, Here's how we can further help you:
24/7 monitoring
We provide round-the-clock tracking and analysis of your online data to provide real-time situational awareness.
Expertise in different tactics
We use various tactics from SEO to Social Media Marketing to maintain a positive reputation for your business.
Build your reputation
We conduct a complete investigation of your online reputation to determine the positive parts of your company and the bad aspects highlighted by numerous reviews.
Check

out

our

most

popular

services.
We take care of managing and securing your reviews within all sites to increase your online exposure and search engine results, as well as boost consumer and client trust.
We will develop effective crisis management strategies according to your needs to protect your brand and anticipate, react to, and avoid potential crises.
Brand reputation management
We keep track of how consumers perceive your brand and take necessary strategic plans to build, improve, maintain and protect the company's reputation.
Remove negative content from Google
We will remove harmful content such as websites, photos, and videos on Google search results.
Curious

to

know

more

about

our

crisis

management

strategies?
Drop Us A Line And Keep In Touch.
Do not wait another minute!
Conquer your crisis with the professional crisis management team at Gain Reputation. Schedule a free consult with a crisis expert today.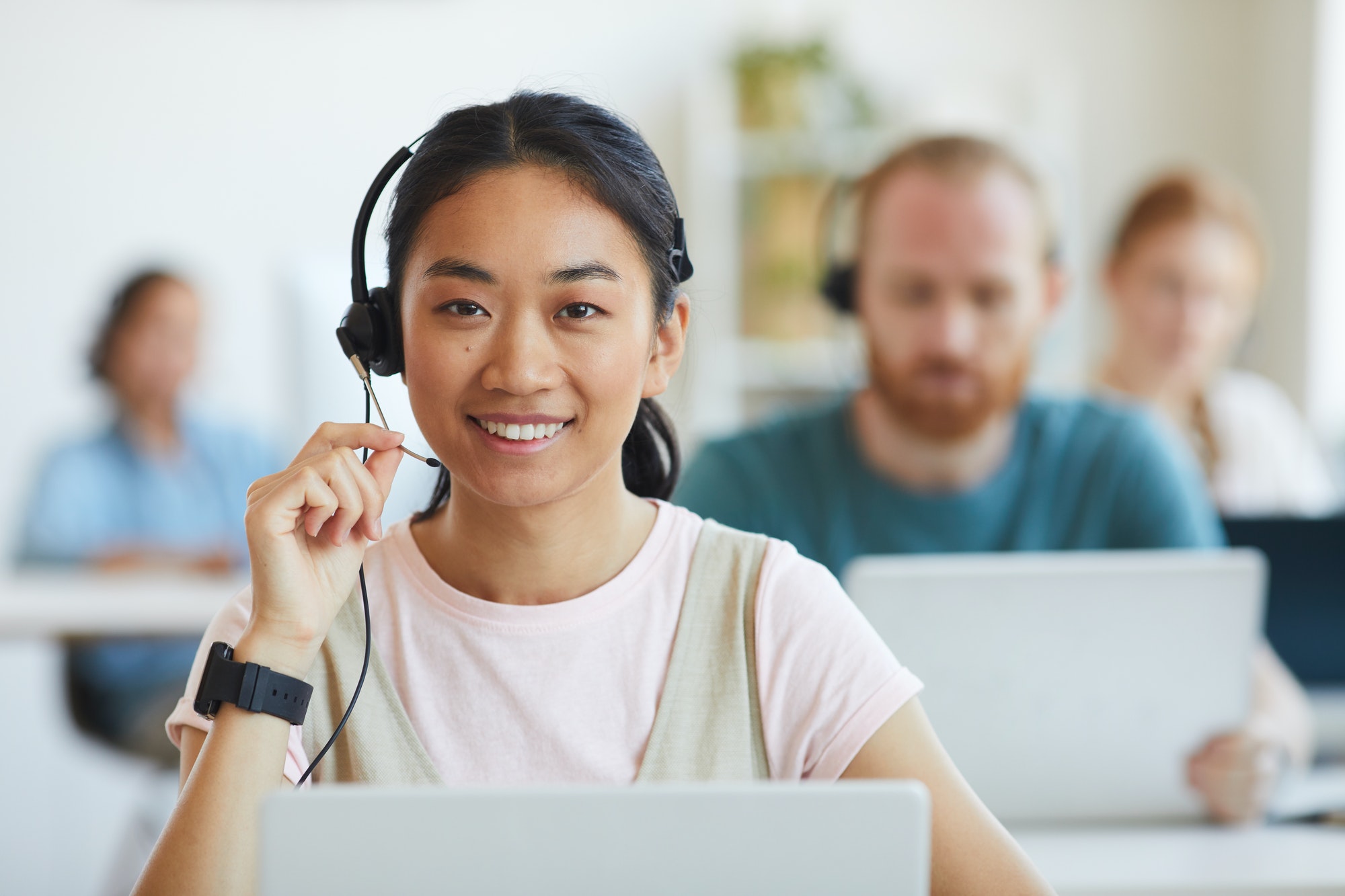 Have a question or want more information?