Push Your Marketing Sales Through Facebook Marketing Malaysia!
Get a free quotation on our Facebook marketing Malaysia services and find out how you can gain more customers through Facebook.
Trusted by international brands of all sizes: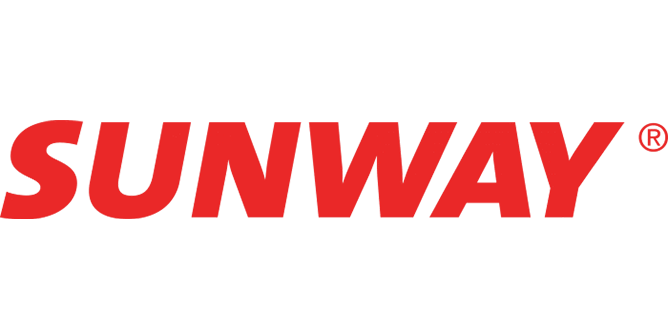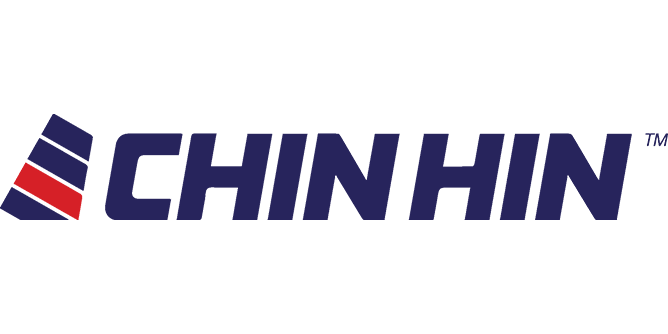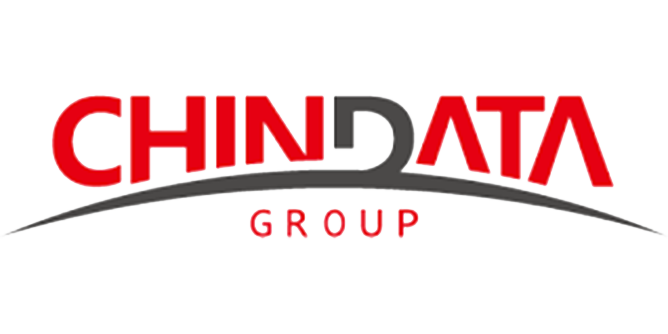 The

4

Types

of

Facebook

Ad

Formats
Video ad
A staggering 1.25 billion users on Facebook will spend some time on Facebook's video streaming feature. If you create short, attractive, easy-to-consume videos that showcase your products and services, surely users will click on them and may convert from leads to customers.
Image ads
Image ads are also an effective way to get users to become interested in your products. The images that you use for these ads should be in a square format either 1:1 or 4:5 size. These images may contain texts or elements that don't cover the picture but are informative to the users.
Carousel ads
Carousel ads are usually a set of ten images or videos and each card comes with a URL that users can click on. Carousel ads are wonderful marketing tools because they can showcase different products all at once and include different call-to-actions in them.
Collection ads
Collection ads will have a cover picture or video followed by 3 more photos that feature the product. The idea is that when someone clicks on it, they will get to see something compelling and may influence them to make that purchasing decision.
Benefits

of

Facebook

Marketing

in

Malaysia
There are plenty of reasons why utilising Facebook marketing Malaysia is a very advantageous move for businesses. According to statista.com there are 93% of marketers will use Facebook to cast their net to a wider audience. Using Facebook as a marketing machine is extremely beneficial as it has an approximately 2.93 billion potential reach. So don't miss out on this massive opportunity. Read on to find out more benefits of using Facebook marketing.
Reaching a wider audience
You have people of different ages, genders and backgrounds using Facebook and they are all exposed to Facebook ads and Facebook posts. There are approximately 68% of baby boomers who are now using Facebook with their numbers steadily rising. This proves the point that Facebook is more than capable of reaching a more enormous range of audiences.
Facebook ads allow you to target specific demographics
Another excellent quality of Facebook ads is that you get to select who will specifically view your ads. When setting up your Facebook ad, you have the ability to select basic categories such as age and gender. You are also able to target audiences based on location as well which makes it very convenient for you if you have a brick and mortar store.
Proactive Facebook marketing can help your Website SEO
Search engines use Trust signals to help establish your brand online. The more your brand name is mentioned on Social Media platforms in form of likes, interactions, and engagements, the more brand authority your website will get as well. Having a proactive posting strategy and running Facebook ads can assist you to increase your social signals, which in turn can impact your Website SEO rankings positively.
Facebook is an inexpensive marketing tool
Undeniably, Facebook is a very cost-effective marketing tool, since it allows businesses to create ads that do not cost too much. You can actually purchase Facebook ads at any budget because they are affordable. Facebook marketing also involves organic marketing where the content is designed with the target audience and relevancy in mind without it involving paid ads.
Builds engagement with your target audience
Engagement is when your audience likes, comments or shares your ads or posts. When your audience does this, it is a reflection of how they have a connection with your brand that usually leads to brand loyalty. You get to build an even better relationship if you interact with them in return. This can be done organically, through calculated posts that contain the right keywords and content.
How does organic Facebook marketing work exactly?
Nowadays, getting people to view your organic reach on Facebook is undeniably becoming more and more difficult. This is because the volume of comments and posts have increased to a level that is just incomprehensible. To combat this yet still maintaining an organic approach, companies are now going for lead generation. Hence, in order to reach the right audience you have to try to funnel them into your sales funnel. There are many things you can do to create great organic content that will help gain you more leads such as Facebook posts, using the messenger feature that allows you to chat with customers, Facebook events, Facebook Live and more. Depending on your campaign, you are bound to make a lot of leads that can also be converted into customers simply through an organic reach.
We

have

dealt

with

them

all.
Celebrities, CEO's, high Networth individuals. Whoever they may be, Gain Reputation is ready to assist them expand their brand even further through Facebook Marketing Malaysia. See what some of our past clients have had to say about our services:
Hear

what

our

customers

say

about

us:
Our company was trying to dip our toes into Facebook ads but we were completely thrown when we realised there were too many types of ads. We made a call to Gain Reputation and after consulting with their polite and informative customer service rep, we were convinced to proceed with their help. They managed to push our sales by a staggering 1000% in 6 months!
We were already using Facebook ads but we weren't garnering the sales results we were hoping for. With Gain Reputation's help, it was amazing to see how quickly our ads were being clicked on due to being more interactive with our customers. Gain Reputation is customer-centric focused and that is the key to our success.
FAQs about Facebook Marketing in Malaysia
As stated before, there are plenty of reasons why you should use Facebook ads. Facebook ads provide a ton of benefits that are sure to bring your company success. Some of the main reasons why Facebook ads give companies that competitive edge is because Facebook ads allows you to reach a much wider audience, is much cheaper than traditional marketing tools, helps build a relationship with your customers and many more. 
This obviously depends on the agency that you hire, the services that you want, the packages that you purchase or types of ads and your ad budget. A basic Facebook Marketing Malaysia management package which includes copywriting, monthly digital ads reporting, ad creatives, weekly organic posts, ad review and optimization once a month and more can start as low as around RM1800. However, if you want a more all encompassing package then those can go up to more than RM10,000. Get in touch with us, and we'll be happy to give you a quotation.
To answer this question, you would probably need more time to do a bit of research in order to determine what type of format would best suit your target audience. The best first step is to go for a more conventional ad format like video ads, image ads and carousel ads as those formats are proven to be the most effective at reaching a wider ranger audience. At Gain Reputation, we will even monitor your ads' performance and from there we'll know which format will suit your target audience the most.
Yes, of course investing in Facebook ads is a worth-it deal because as stated above, it has many benefits that will definitely drive business results to your company. According to a recent study, there are approximately 26% of Facebook users who would make purchases after clicking a Facebook ad. Besides that, Facebook ad revenue actually increased up to 4.9% in 2020 despite the Covid-19 pandemic. The average cost per action for Facebook ads have also increased in 2021, indicating that the ads are highly effective since it has room to be pricier. If you enlist us, Gain Reputation will definitely make your investment worthwhile as we're experts in this field. 
Explore Our Services in Facebook Marketing in Malaysia
Gain Reputation is a Malaysian company that you can rely on. With us, we will strive to use Facebook Marketing as an effective marketing tool for your business. We will use all of our resources, our expertise and the experiences we've gained in Facebook Marketing to grow your business to the success you want. Read on for a more indepth exploration of our Facebook Marketing Malaysia services.
Our

services

for

Facebook

Marketing

in

Malaysia.
Facebook advertising
As mentioned above, there are plenty of Facebook ad formats and there are so many things to consider when you want to get started. For instance, creating an account with Facebook Ads Manager, creating an ad through Facebook's Ads Manager, choosing an objective, choosing your audience, setting your budget and more. With Gain Reputation by your side, you can forget about worrying over all of these finer details as we'll help you with everything.
Managing Facebook account
It can be quite challenging to manage a Facebook account on top of conducting other business matters so that is why we offer the service of managing your Facebook account. We help target the right audience, create engaging content such as videos, photos and more as well as be sure to deliver the intended message.
Creative content production
Our team of experts are able to create professional looking videos and images that will be perfect for Facebook ads or posts. If you want high quality, informative videos or images, we are definitely capable of making them.
Do not wait another minute!
Conquer your crisis with the professional crisis management team at Gain Reputation. Schedule a free consult with a crisis expert today.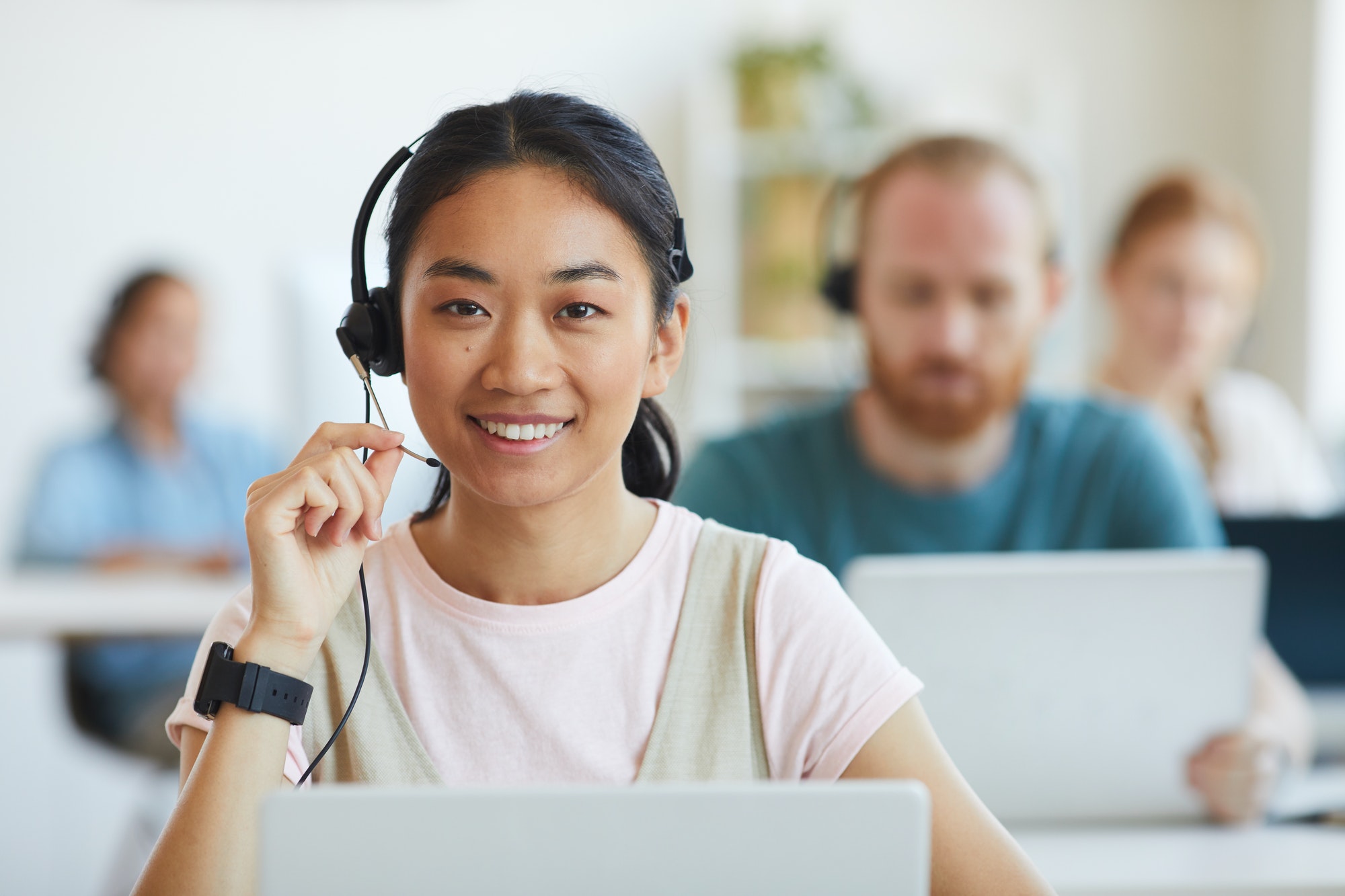 Have a question or want more information?