Personal Reputation Management | Don't lose deals when people google your name
Is Your Image online not the way you want it to be? Gains Reputation helps you to clean up, change or build your image online. We're here to help create an exceptional online presence - one where we closely monitor your reputation on the internet to make sure you reflect an image of credibility, trustworthiness and that you're serious about your business. If you're afraid of what potential customers or clients might see when they Google your name or your company's name, then worry no more, as Gain Reputation is here to help you with our personal reputation management services.
Trusted by international brands of all sizes: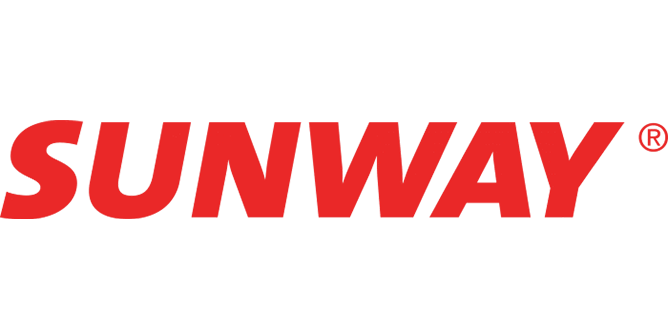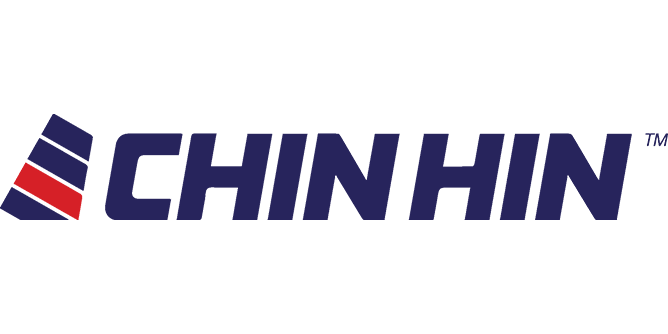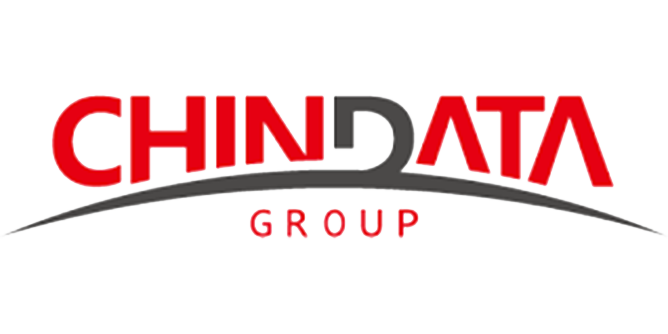 How

does

personal

reputation

management

benefit

me?
At Gain Reputation, we pride ourselves on making sure that we manage your personal reputation to the best of our abilities, being certain that we cover all of the basics. But before we get into exactly what are the services we provide, you may be wondering how exactly does getting personal reputation management help me or my business?
Some of the main key points as to why personal reputation management is important are listed below:
Builds trust and credibility
As stated before, when you have experts like us to manage your personal reputation, your business or you will exude trustworthiness and credibility. Potential customers are only going to find positive results whenever they do a quick Google search of you and that will undoubtedly lead to positive outcomes.
Enriches your brand name
Your brand may or may not have suffered some damage, be it through your or an employee's actions or perhaps receiving some negative reviews or even becoming embroiled in a scandal - whatever the reason - if you get personal reputation management, it will enrich your brand name positively and clean up your image online. We can help solve all your issues and further push your brand to have a successful image.
Reputation is key to sales and revenue
To be a successful company in this day and age of social media, one must have a good clean reputation as how a company is viewed can directly affect its sales and revenue. A positive review online is capable of increasing the company's revenue of up to 9%, according to Harvard.
Helps combat the negativity
These days, the heat is on when it comes to fierce competition from your relevant competitors. There is no telling what they're capable of, and it's sometimes not limited to creating negative propaganda against you or your brand. With a personal reputation manager, you can rest easy in that we will strive to drown out the negativity with the positive.
Check

out

our

most

popular

ORM

services.
Drop us a line and our online reputation management expert will contact you!
Do not wait another minute!
Conquer your crisis with the professional crisis management team at Gain Reputation. Schedule a free consult with a crisis expert today.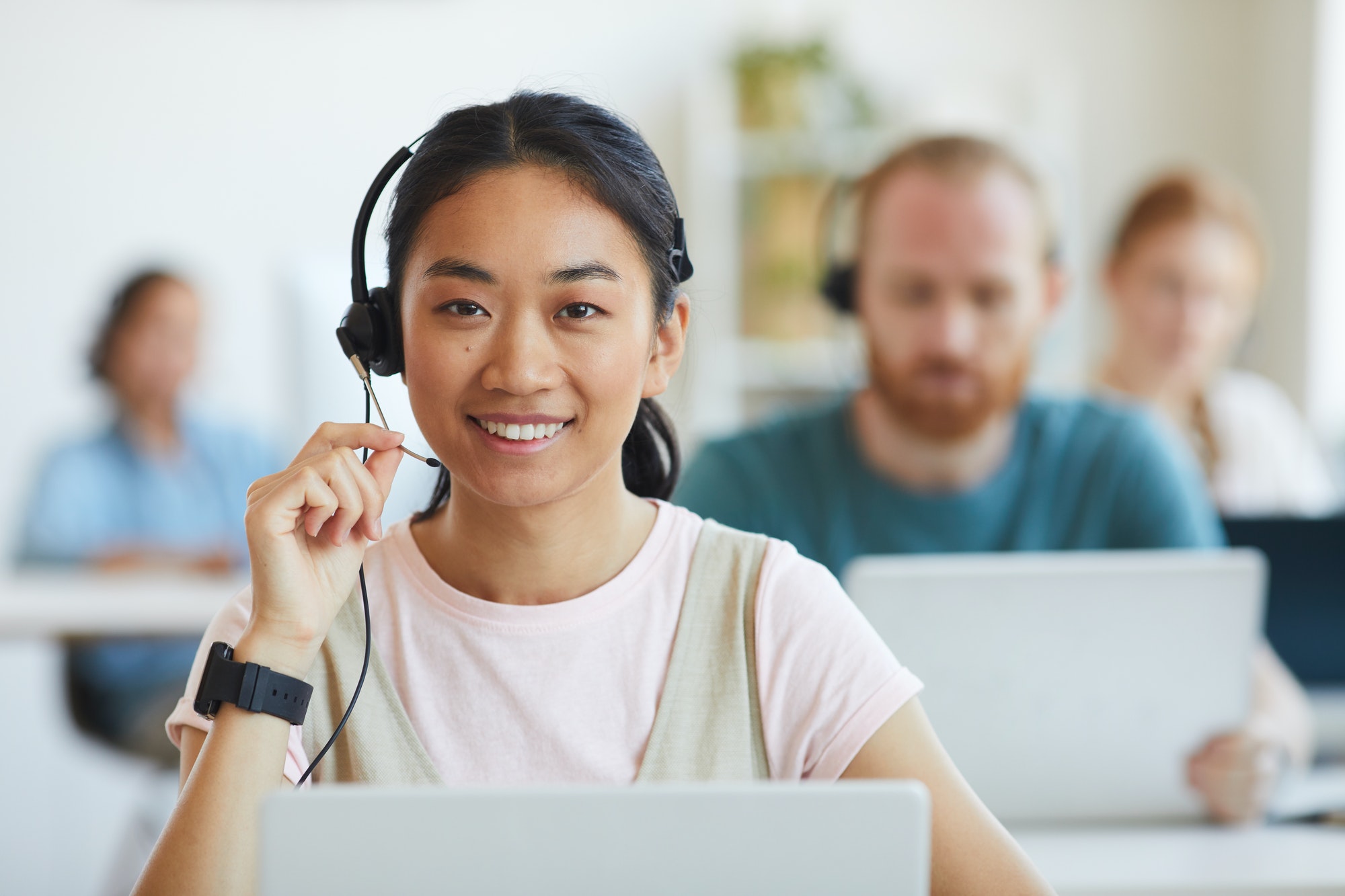 Have a question or want more information?