Need help with your reputation online?
We're more than a reputation management company. We handle everything for you, from providing proactive results in growing your brand to strengthening your online reputation.
Trusted by international brands of all sizes: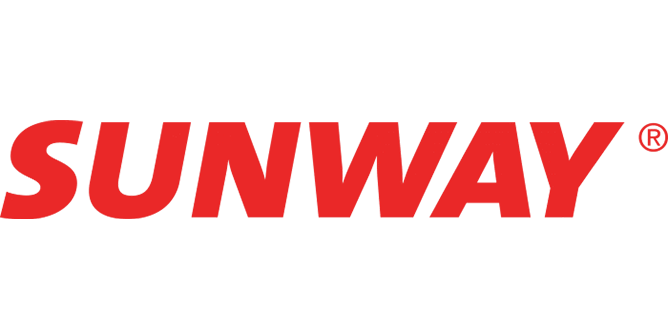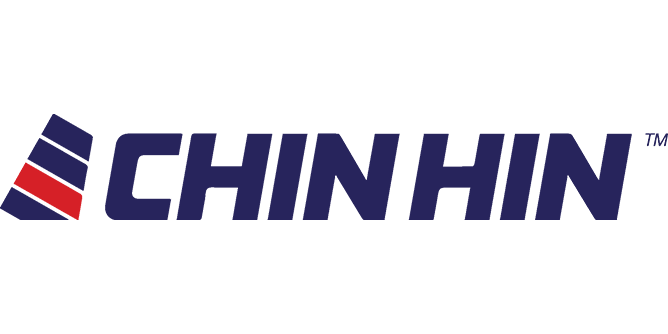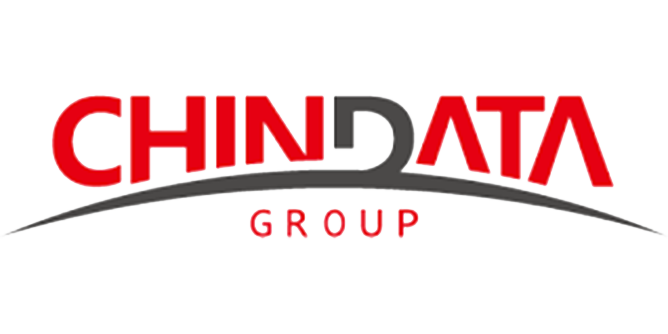 Online reputation building
We leave no stone unturned in our actions to improve your company's image across all digital platforms. Learn more
Online crisis preparedness
Our reputation management services cover everything, including developing frameworks for proactive and reactive scenarios. Learn more
Online reputation repair
We identify the source of the negative information and devise a solution-oriented plan to address it. Learn more
Online crisis management
We develop a crisis management strategy that protects your organization, people, and operations. Learn more
Take

back

control

of

your

online

reputation

with

our

approach
A bad review can't define your brand; rather, how you respond to it will. With our strategies, we will help you improve your brand's reputation by repairing and converting negative mentions into positive ones.
We offer swift and efficient reputation management services to help you improve your digital reputation.
We provide personalised reputation management services regardless of your company's size or scale.
We will clean up your online reputation, improve online reviews, and protect personal data based on your company's needs.
We have a team of highly skilled reputation management services professionals who will deliver business-driven results.
Our reputation management services give you control over what shows up when people search for you or your business on Google.
Building Your Online Reputation Management Strategy
Online Reputation Management (ORM) ensures that an individual's or corporation's favorable image aligns with the campaign's planned aims. Negative information suppression isn't the sole key to developing a positive internet profile. A healthy online reputation requires brand consistency, content creation, and community participation. Our team will tailor your reputation management strategy to your specific requirements. After evaluating your current online presence, we will use the results to create a personalised management plan. The goal of online reputation management is to maintain your positive image across online channels.
Benefits of online reputation management
Now more than ever, your brand's online presence is essential to its success. An effective online reputation management strategy can strengthen your public image and drive business to your door.
It builds credibility through reputation

It promotes trust

It boosts traffic to your website

It creates a positive brand image 

It protects your brand from online threats 

It boosts sales of the company

It allows businesses to top search engine ranking

It provides economical marketing and advertising strategies

It attracts potential employees 




Review

of

our

previous

clients

using

our

reputation

management

services
They implemented a sophisticated method that successfully erased bad reviews and suppressed unfavorable links across three separate search terms. But more importantly, they really understood our needs. They demonstrated care and understanding for what we really wanted.
They completed our project effectively. In a short period of time, they could eliminate my company's unfavourable information. Because of their dependability and care, we hired them again in the long run.
The site's search result ranks have improved and showed on the first page on Google due to their efforts. Because of their excellent communication, availability, and focus, they could complete the job successfully.
Our

reputation

management

services'

process
Analysis
We evaluate your web presence to identify positive and negative factors influencing your reputation. After evaluation, we tailor a strategy to eliminate dangers and establish a brand that puts you in charge.
Asset Development
After analysis, we will identify all positive websites, blogs, social accounts, and business listings you own online. We will develop optimized sites to fill in the gaps and upload content throughout the campaign.
Promotion
We will use sponsored promotion tactics to increase brand recognition and engagement at every touchpoint. Our marketing approaches help your business reach the broadest potential audience.
Content Creation
Reputation repair and upkeep require new material. Every campaign includes high-quality articles, blogs, bios, and guest pieces that help build and reinforce your brand across all search engine platforms.
Publishing
Our SEO experts build a content publication plan to keep your online reputation management campaign going smoothly. We publish on high-authority sites to increase your content's reach, visibility, and impact.
Explore

our

services

that

extend

beyond

generating

positive

customer

reviews
Here's our proactive approach
Ever got a negative review? If you own, operate, or manage a company, you've probably gotten a negative review from a dissatisfied customer. Even the most respectable companies have encountered disappointed customers now and then.
Although some businesses shrug this off, they are often surprised to discover just how damaging a single negative review can do their online reputation. With that said, our wide range of services is here to help with your online reputation and get more 5-star reviews for your business.
What local customers say online affects your business. Read these online review statistics that tell everything you need to know about the power of social proof.
9 out of 10 customers read reviews before buying a product

63% of customers use Google to learn about

the company.

83% of customers say reviews must be relevant and recent to be trustworthy
Your business's online reputation is important more than ever.
Don't

like

what

the

search

engine

says

about

you?
Don't worry, we can fix it! Contact us for a free consultation.
Check

our

most

popular

services.
Online reputation repair enables you to deal with negative reviews professionally and reduce the risks associated with a negative company image.
Boost your business's reputation with our three review management strategies: review response, review monitoring & review generation.
SEO reputation management aims to improve the quality of brand-related content that appears in search results.
We specialize in removing negative reviews, complaints, and harassing links from Google search results.
Do not wait another minute!
Conquer your crisis with the professional crisis management team at Gain Reputation. Schedule a free consult with a crisis expert today.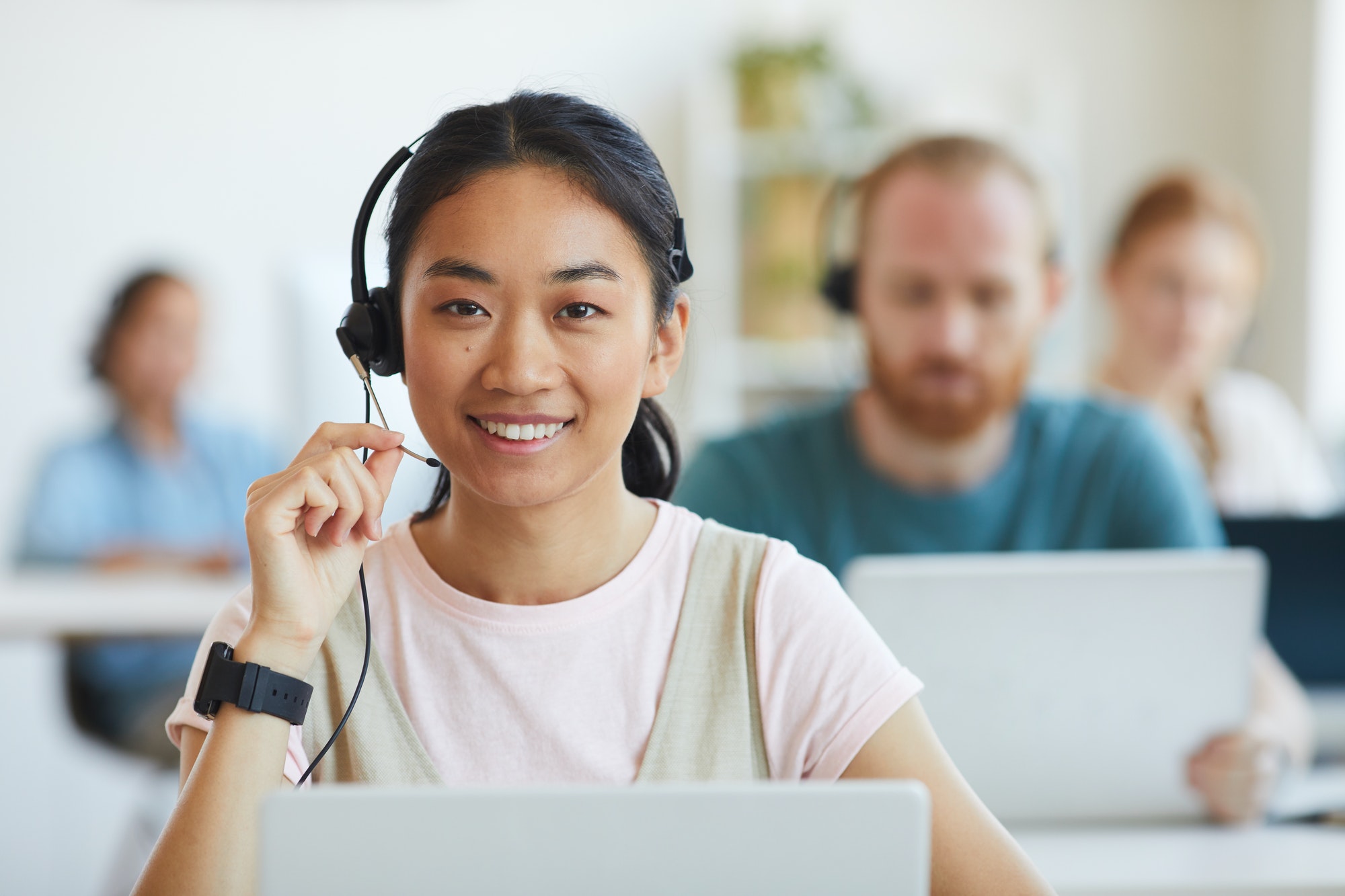 Have a question or want more information?