Get Online Crisis Management and Avoid Loosing Profits Before It's Too Late.
Our experts and years of experience in online crisis management makes us the obvious choice to handle your crisis and get you to the other side unharmed.
Trusted by international brands of all sizes: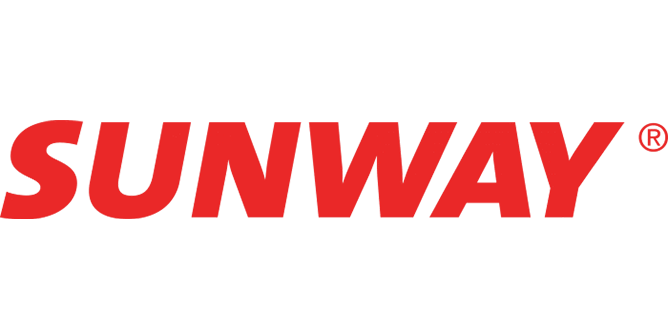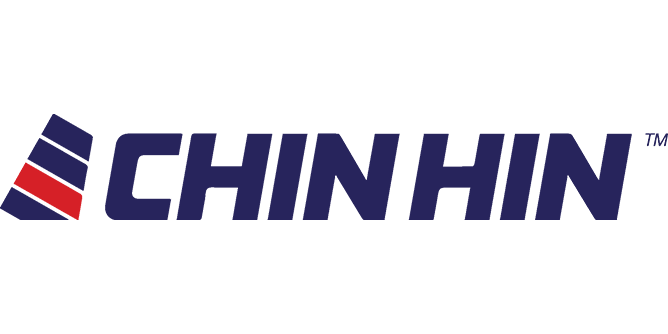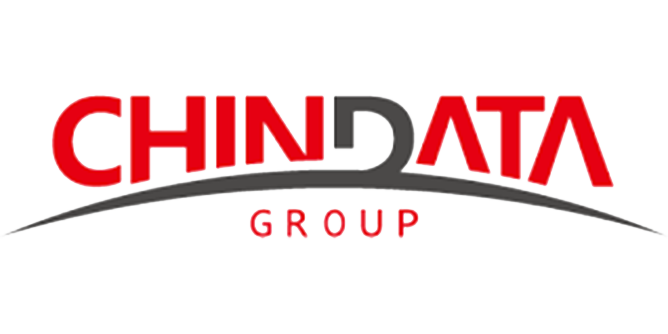 The

Gain

Reputation's

Online

Crisis

Management

Approach
We understand how difficult it may be to deal with an online crisis. You are not alone in this, and you do not have to go through it alone. With us, we reduce the severity of your crisis (before, during and after) and assist your company to continue monitoring the whole situation as it might still have the chance to start up again.
Planning & Strategy
Our online crisis management team will come together to assess and plan the perfect response to your situation. We take into consideration all circumstances and have a great track record.
Communication
We will assist you to release the right communication to the online public. We even offer training programmes to prepare you to respond to any questions that could arise.
Online Intervention
Our online crisis management team will step up and change the narrative online. With our resources, we make sure to get the right story out there.
Repair & Restore
Now that the online crisis is over, we will strive to rebuild your online reputation and put the incident behind you.
Check

out

Our

Other

Approaches

that

Will

Restore

Your

Online

Reputation
We offer straight-up strategic crisis strategies to manage any potential harm that can be caused to the organisation. At Gain Reputation, we help you set up a communication plan involves these points:
Guidelines for identifying the type and magnitude of a crisis.
Roles and responsibilities for every department.
A communication plan for internal updates.
Up-to-date contact information for critical employees.
Approval processes for messaging posted on social media.
Any pre-approved external messages, images, or information.
How to Identify an Online Crisis?
It's not an online crisis if someone is tweeting about how McDonald's ice cream machine is not working or someone leaves negative comments under a brand's Facebook post. So, how do we know when an issue can be considered an online crisis?
Here are three things for you to look for when identifying a crisis:
Not only will your company's workflow be affected, but it will also put the board of directors in a desperate situation.
If an issue causes the loss of your company's net income, then it's a crisis.
Your stakeholders, customers, prospects and industry's reputation will be affected when a crisis strikes. 
Trust

Our

Online

Crisis

Management

Approach.

Our

Previous

Customers

Do!
I found the most impressive about them is their eagerness and willingness to help. There was never an issue about hearing back from them; we had open communication 24/7.
I love their energy and passion for what they do. Their willingness to go above and beyond and to go the extra mile has been impressive throughout the crisis journey.
They were professional and reliable. They helped us tailor our communication efforts for crisis challenges strategically and developed a plan that addresses any current and potential challenges.
Benefits

of

online

crisis

management:
Build resources
By constructing a crisis management strategy, you will be building a wealth of tools for your company. That resource can be delivered to the desired location at any time.
Improves company morale
Having a crisis plan in place will make your business feel more secure. Employees will know they are safeguarded and cared for.
Create a communication culture
Communication is vital in crisis management. Setting these up in your company will allow for constant communication.
Identify potential threats
Targeted malice and organisational crisis are examples of crisis risks. It isn't easy to name them all. However, explore more possible problems than you expected when designing your crisis management approach. You can also identify potential disasters.
Preparation

and

planning

are

key

to

successfully

navigating

online

crisis

than

making

one

in

the

heat

of

the

moment
Here's our proactive approach
We will discover and identify key issues and opportunities.

We will define by mapping stakeholders, channels and conducting content audits.

We will deploy different brand platforms and engage stakeholders.

We will develop communication and crisis plans according to your needs and promote diversity and inclusion brand platforms.
We will calculate and assess the crisis by reviewing events and identifying broader implications and potential.

We will conduct company due diligence convene a crisis response team.

We will engage and act by drafting key messages and creating and implementing stakeholder-specific communication matrices such as messages, materials, and channels.

We will analyze and adapt to ongoing developments by monitoring situations ongoing, iterating responses and creating ongoing coordination with a crisis team.

We will review damage control needs by debriefing and revisiting the overarching brand and communication strategy.
Here's our reactive approach
Do

you

have

a

crisis

plan

yet?
If you don't, what are you waiting for? Our team of crisis experts will examine your vulnerabilities and construct a crisis plan for your company to respond to any situation. A good crisis plan can help avoid or rapidly resolve unfavourable events.
Check

out

Our

Other

Approaches

that

Will

Restore

Your

Online

Reputation
Online Reputation Building
Every business and brand wants a positive and clean online image. Our reputation management services will leave no stone unturned in their efforts to improve your company's image across all digital platforms.
Online Crisis Preparedness
We assist companies in developing comprehensive reputation management and crisis communication strategies that cover everything from identifying who should be on the crisis team to developing frameworks for proactive and reactive scenarios.
We have a team that is constantly working to repair an individual, brand or website's reputation. Our experts will work tirelessly to identify the source of the negative information and devise a solution-oriented plan to address it.
The best way to safeguard your company's future is to implement an effective crisis management strategy before a crisis occurs. We can assist you in developing a crisis management strategy that protects your organisation, its people, and its operations.
Do not wait another minute!
Conquer your crisis with the professional crisis management team at Gain Reputation. Schedule a free consult with a crisis expert today.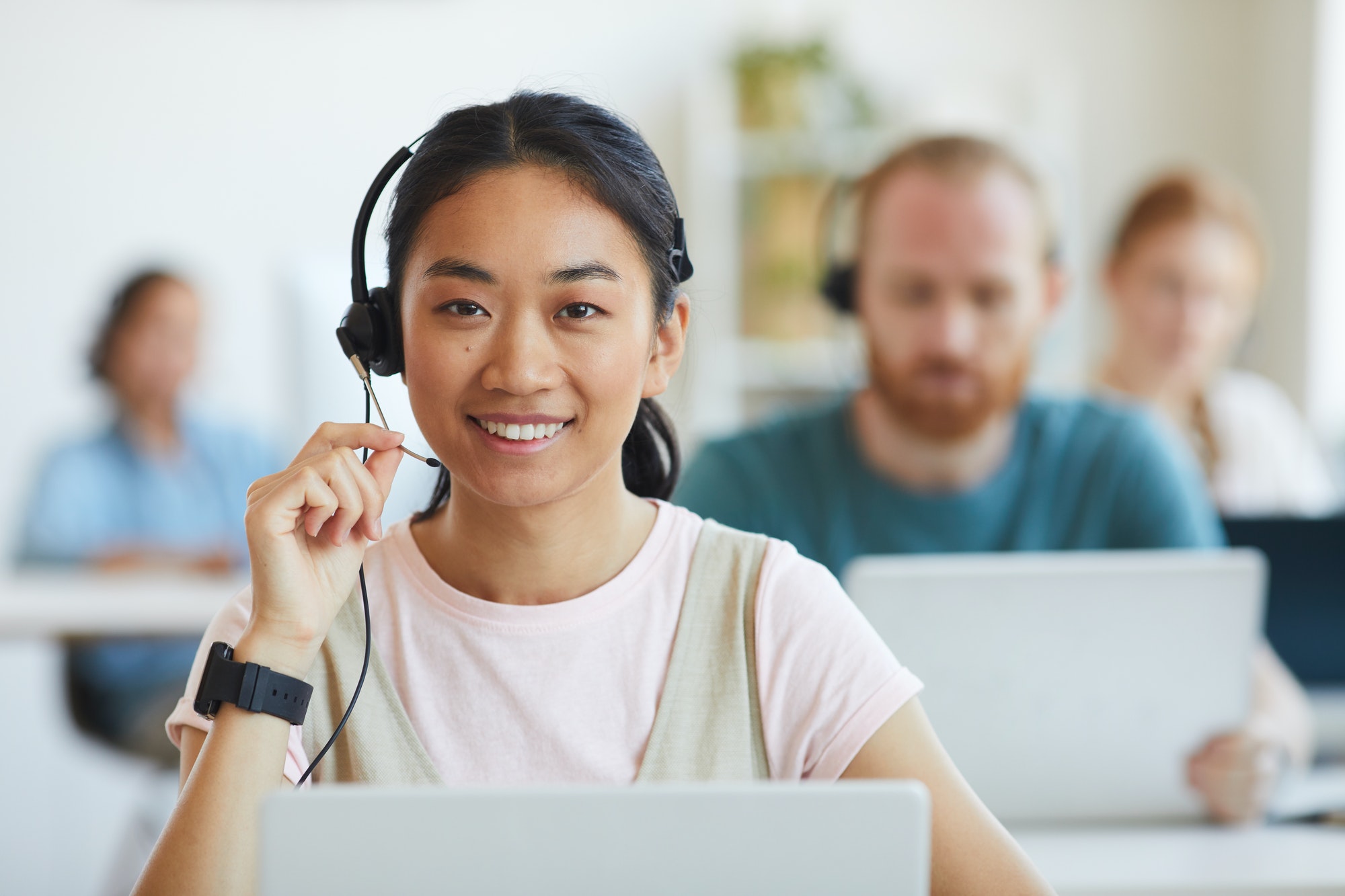 Have a question or want more information?