Online Review Management Services Can Help Skyrocket Your Sales
Get a free online review consultation and find out how your customers see you online.
Trusted by international brands of all sizes: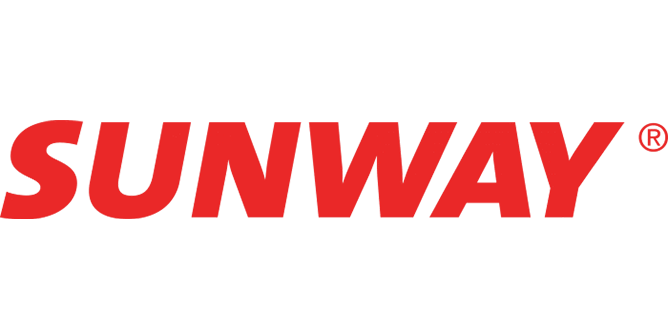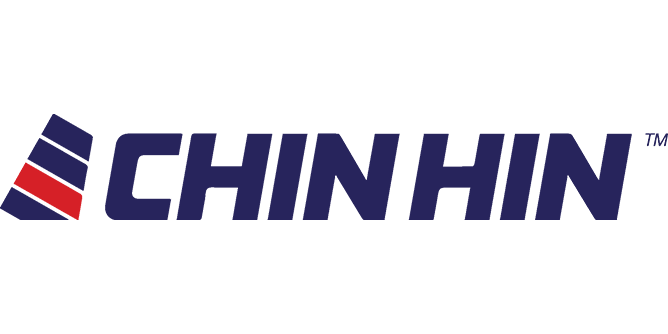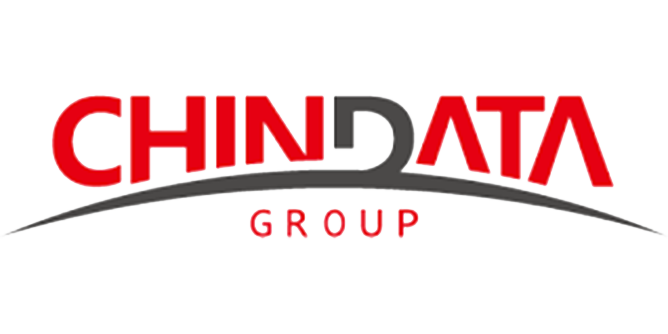 The

3

areas

of

online

review

management
Online review management audit
We optimise your current review pages and measure progress to achieve your goals.
Online review strategies
We identify strategies to generate positive organic reviews and star ratings from genuine customers.
Online review management platform
We use tools to monitor and manage to find the review channels with the greatest potential to positively affect your brand.
Don't

let

negative,

fake,

or

unfair

reviews

cost

you

money

or

customers
It is not enough to just delete unfavourable online reviews; we will understand what is causing them. We will analyse the root cause of negative reviews so that your brand may focus on improving its services and goods, which will enhance future customer reviews. We will:
Monitor your online reviews from one place.

Respond to your online reviews from one place.

Generate positive reviews and automate review collection.

Respond to negative reviews fast to reduce reputation risks.

Measure online review progress.

See how your brand compares with the competition.

Track and respond to online reviews on Google.
Did you know 3 out of 4 consumers trust a company more if it has positive reviews?
However, when potential customers see 1 or more unfavourable reviews, businesses risk losing 22% of their revenue. When there are 4 or more bad reviews, the percentage rises to 70%. This offers high-ranking review websites significant influence over your company's revenue. Why? Because consumers use reviews to communicate everything from positive experiences and trust in businesses to displeasure with services and products.
Online reputation building
We leave no stone unturned in our actions to improve your company's image across all digital platforms. Learn more
Online reputation repair
We identify the source of the negative information and devise a solution-oriented plan to address it. Learn more
Online crisis preparedness
Our online reputation management strategy covers everything, including developing frameworks for proactive and reactive scenarios. Learn more
Online crisis management
We develop a crisis management strategy that protects your organisation, people, and operations. Learn more
Curious

to

know

what

our

customers

think

about

us?

Read

them...
We love their online review management services. It helps us know how our customers feel. We would recommend it to any company that wants to know how their customers feel and want to have a positive impact on their public reviews.
This is one of the top-notch online review management services. We've used it for years for our retail locations, and it has never let us down. If your business needs a solution to generate positive organic reviews, this is the company to choose!
They have made it very easy to get reviews from our customers! The people are so easy to work with, and they have collected so many more reviews across many different sites. They also catch negative reviews before they are posted and circulated online and advise how to be careful in the future.
Forget

word

of

mouth,

use

our

online

review

management

services
Monitor, measure and respond to reviews
Keep track of all of your customer reviews. Track your progress – review volumes, sentiment and online star ratings. And see how you fare against others.
Generate more reviews
Request feedback from customers about your company, services, or products, and keep track of the answers.
Analyze reviews
Recognize the source of complaints so that we will rectify issues and improve. Plus, reduce criticisms and negative reviews.
Promote positive reviews
When customers say great things, it reflects well on your brand. We will spread the word but with caution.
Why

online

review

management

matters:
Successful online review management is important for your brand. Customers find your products or services are often through customer reviews. The benefits of online review management include increased trust, higher revenue, enhanced customer satisfaction, decreased liability and risk, and higher ROI. 
Statistics that show customers read reviews and why is it important.
87% of consumers read local reviews for businesses in their area

.

91% of people regularly or occasionally read online reviews, and 84% trust online reviews as much as a personal recommendation.

9 out of 10 customers read reviews before buying a product

.

84% of people trust online reviews as much as friends

.
Even if you run a small company or a large corporation, online reviews significantly influence your company's reputation.
Our review management specialists offer you various review management services to support your company.
Our experts have extensive hands-on experience developing review management plans for various businesses.
We take care of managing and securing your reviews within all sites to increase your online exposure and search engine results, as well as boost consumer and client trust.
We hear you
As online review management, we strive first to understand your company objectives. A shiny new website is useless if it does not assist you in reaching your goals. You speak, we listen… then we will share many ideas to improve your brand's reputation.
We track our achievements
Visitor tracking enables us to quantify our success and determine what is and is not working. Monthly reports are delivered to you, and you can see full traffic data online at any time.
We value honesty
We believe in conducting business with integrity, honesty, and a genuine concern for people. We will be courteous and respectful to you.
We deliver on time
We understand that time is money in business, thus we set and keep to reasonable deadlines. We interact with our clients regularly to keep them up to date on our work and ensure that projects are completed by the agreed-upon deadline.
Check

out

our

most

popular

ORM

services.
Online reputation repair enables you to deal with negative reviews professionally and reduce the risks associated with a negative company image.
Preparation and planning are key to successfully navigating reputation and crisis management with public relations — following a plan is easier than making one in the heat of the moment.
Remove negative content from Google
We specialize in removing negative reviews, complaints, and harassing links from Google search results.
Brand reputation management
We keep track of how consumers perceive your brand and take necessary strategic plans to build, improve, maintain and protect the company's reputation.
Get

in

touch

with

us

for

a

free

consultation.
Do not wait another minute!
Conquer your crisis with the professional crisis management team at Gain Reputation. Schedule a free consult with a crisis expert today.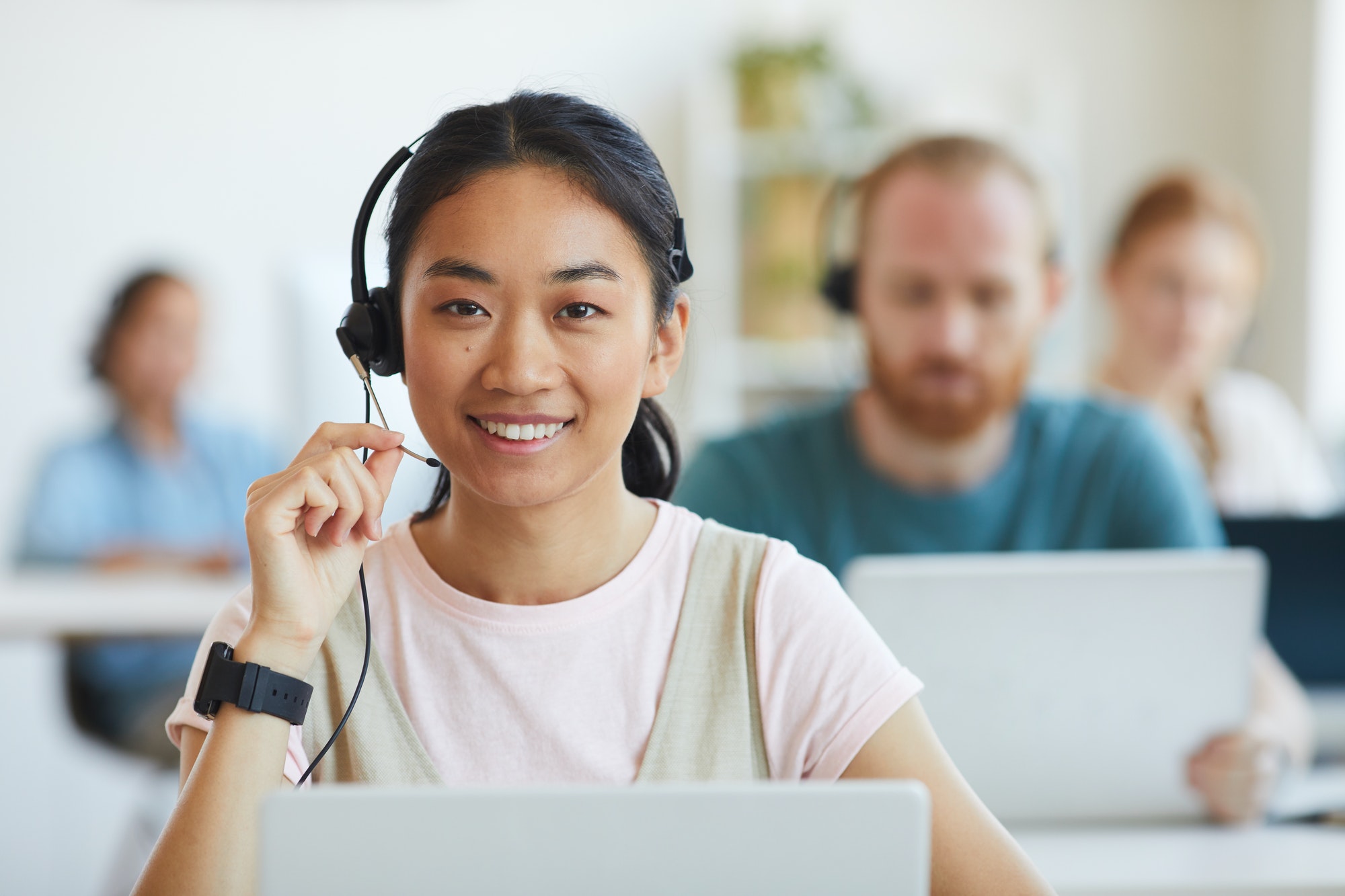 Have a question or want more information?