Super-Charge Your Online Reputation Management Today!
Get a free online reputation review and find out how your customers see you on the internet.
Trusted by international brands of all sizes: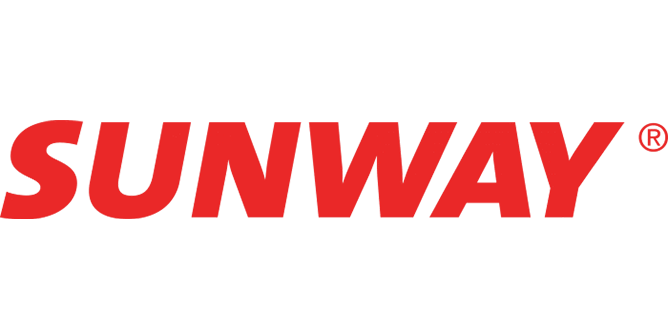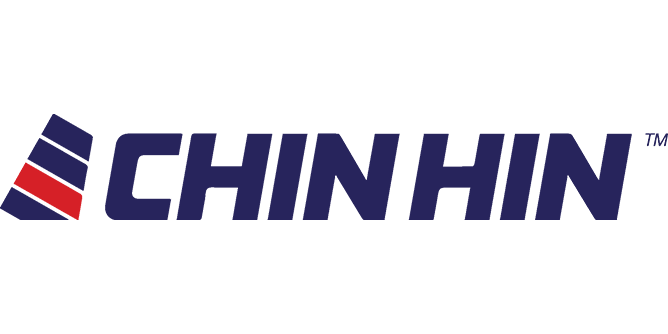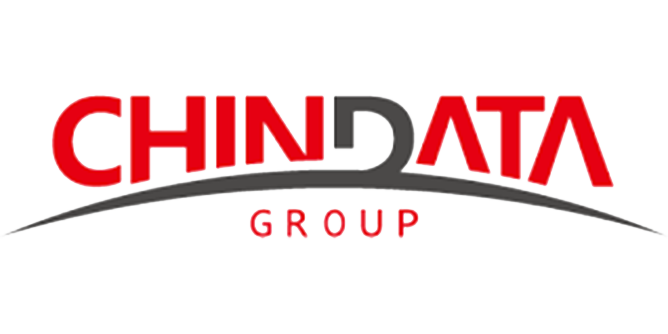 4

approaches

to

effective

online

reputation

management
Reputation building
Foster trust, encourage customer loyalty, increase sales, and promote business growth through online reputation.
Crisis preparedness
Build resilience against online aggression or misinformation by adopting a proactive and reactive strategy.
Reputation repair
Streamline your internet reputation repair process, reduce online reputation risks, and foster positive brand sentiment.
Crisis management
Employ a customised reputational risk and crisis management programme tailored to your needs and circumstances.
Benefits

of

online

reputation

management
Now more than ever, your brand's online presence is essential to its success. An effective online reputation management strategy can strengthen your public image and drive business to your door.
It builds credibility through reputation
It boosts traffic to your website
It creates a positive brand image
It attracts potential employees
It protects your brand from online threats
It boosts sales of the company
It allows businesses to top search engine ranking
It provides economical marketing and advertising strategies
Your online reputation is crucial for success.
More than 33% of buyers will not buy a product without first checking reviews, and 97% of consumers read online reviews.
People believe the internet is a trustworthy source of information about products, services, and even personal relationships. Online reputation management can influence what people see when they search for your or your company's name. Our online reputation management strategies include generating positive reviews (and mitigating negative ones) and pushing branded content to the top of search results. It can assist you in monitoring negative content and suppressing it as needed.
Don't

take

our

word

for

it.

Read

what

your

customers

say.
They are hands-down one of the best companies to work with. They always go above and beyond what is expected. The team spent time explaining how reputation management can manage our reviews. Since we started with them, our Reviews have tripled!
This is the only best online reputation management company. I have used them for years and the results are the finest we could hope for. This has allowed us to reach a new next level and we achieved a positive brand image!!!! We have had great benefits as a result.
ORM is a great partner. Their team is wonderful to work with. They are responsive, they act as an extension of our company and treat you like your account matters, no matter how big or small you are. I highly recommend them.
Why

your

business

needs

online

reputation

management?
Attract prospects with high intent
Approximately 97% of consumers say business reviews influence their purchasing decisions. Online reputation management entails review monitoring and reputation management, which allow you to amplify and position positive business reviews across online platforms in front of your target audience.
Increase your profitability
According to a Spiegel Research Center study, online reviews boost conversions by 270%. Whether you own a brick-and-mortar business, multinational company or e-commerce store, an online reputation management service protects your brand image and attract new customers.
Obtain positive business reviews
Statistics show that 92% of online users do not trust a brand without online reviews. Furthermore, 23% said it is difficult to make a purchase decision without product reviews. Online review management is one of our formulas to ensure that your company receives a steady stream of verified online reviews to help guide your customers' purchasing decisions.
Improve your SEO efforts
Online reviews, according to Moz, account for 15% of Google Local Pack ranking factors. An online reputation management strategy is an excellent way to raise brand awareness, amplify customer voices online, and improve search rankings.
The

consequences

of

a

bad

online

reputation
Are you still not convinced that online reputation management is critical to your business success?
It only takes one dissatisfied customer to harm your company's online reputation. There is a possibility that subscriptions, orders and bookings can be cancelled if negative online reviews plague your online profiles. These can have a knock-on effect on all of your marketing efforts, affecting more than just your sales. 
Furthermore, a poor online reputation management strategy can result in:
Low search engine rankings
Loss of revenue
Marketing costs increase
Decline trust from customers
Low customer engagement
Brand reputation damage
Reduced employee and customer retention rate
FAQs About Our Online Reputation Management Services
We understand that you have concerns about entrusting someone with your business. To assist you in making a more informed decision, our experts have answered the most frequently asked questions about digital solutions.
Online reputation management refers to the process of using marketing, public relations, legal, and SEO strategies to support, defend, and protect your online brand image or business reputation. The method includes monitoring and recognising positive and negative internet mentions of the brand and ensuring that more attention is placed on boosting favourable mentions than bad ones.
People nowadays look up information on people or businesses before doing business or interacting with them. Harmful online brand mentions negatively impact current and prospective new clients who are thinking about doing business with your company. Furthermore, unfavourable brand mentions can snowball into poor word of mouth both offline and online, putting the business's reputation and sales in danger indefinitely.
Scrum Digital is a leading and one of the top Reputation Management organisations dedicated to assisting businesses in developing brand recognition, establishing a solid relationship with prospects, and establishing an impacting online reputation. We accomplish a total makeover of your brand image by mending, monitoring, and safeguarding it.
Contact our online reputation management company today to learn how to manage your online reputation and improve your company's online standing with an online reputation management action plan.
Who Needs Online Reputation Management?
Your reputation is your most valuable asset, whether you are an individual or a corporation. And if you're on the list below and aren't actively controlling your reputation, you're taking a huge risk:
Big brands
It's a competitive world, and standing out pays rewards. Ignoring consumer emotions will cost you money.
Small businesses
Managing your reputation is critical if you have a GMB (Google My Business) account.
Entrepreneurs
Partners, investors, and potential consumers will look you up online.
Check

out

Our

Most

Popular

ORM

Services
We take care of managing and securing your reviews within all sites to increase your online exposure and search engine results, as well as boost consumer and client trust.
Brand reputation management
We keep track of how consumers perceive your brand and take necessary strategic plans to build, improve, maintain and protect the company's reputation.
We will develop effective crisis management strategies according to your needs to protect your brand and anticipate, react to, and avoid potential crises.
Remove negative content from Google
We will remove harmful content such as websites, photos, and videos on Google search results.
Curious

to

know

more

about

our

online

reputation

management

approaches?
Do not wait another minute!
Conquer your crisis with the professional crisis management team at Gain Reputation. Schedule a free consult with a crisis expert today.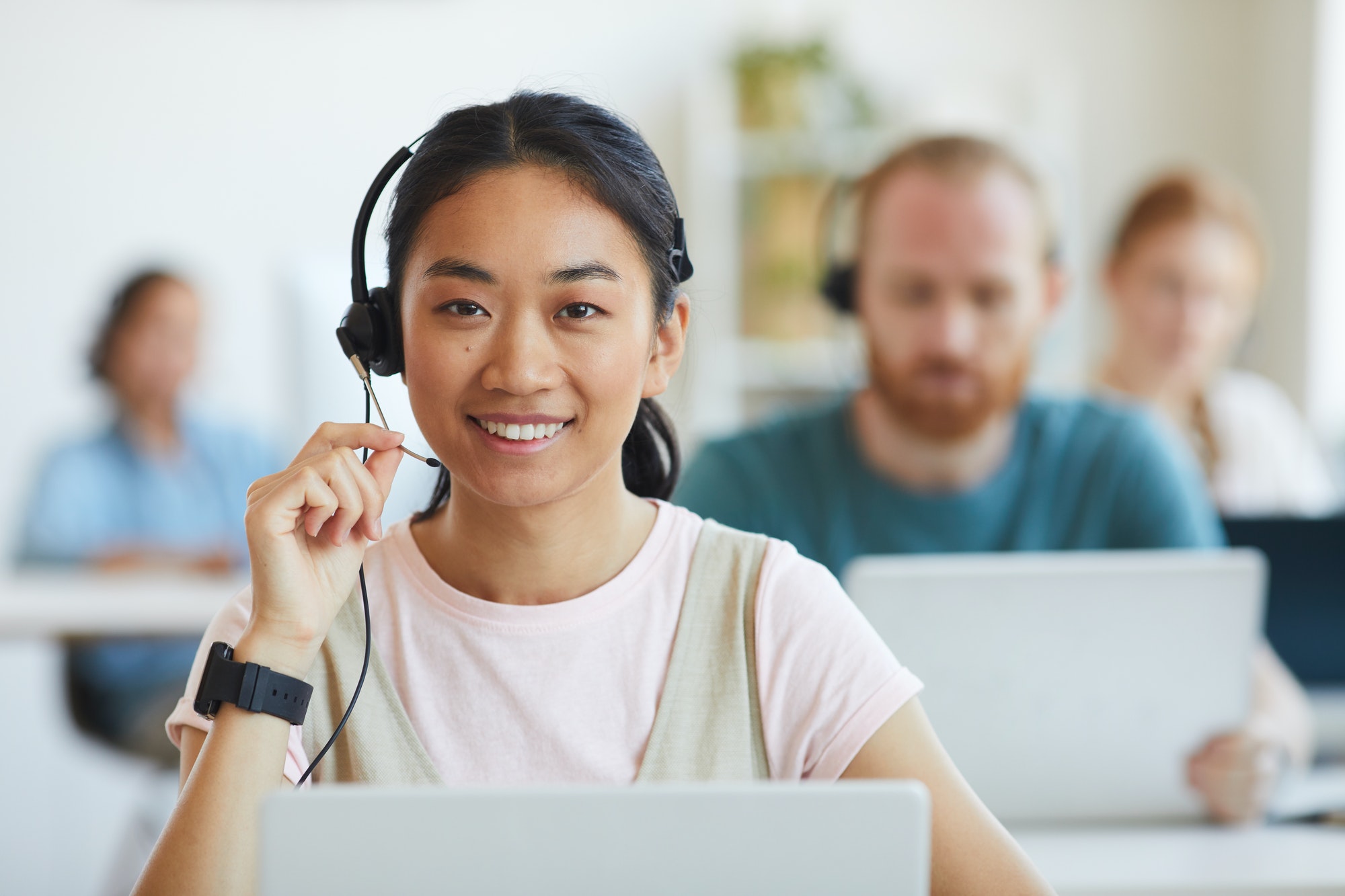 Have a question or want more information?
Don't just take our word for it, read what our past clients say After facing some issues with poor reviews, we didn't know how to enhance our online reputation and make ourselves more appealing online. Gain Reputation truly helped us. After working with them, they managed to build our ratings on Google reviews from 3.1 stars to 4.8 in just 2 months. Gain Reputation is an amazing group of people who really know their stuff. Our company had been struggling with growing our online presence. We spoke to one of the digital marketing officers at Gain Reputation. He was friendly and professional, and our management decided to hire them for their digital media services. After 16 months of working with them, they managed to grow our sales by 2000%. We're so grateful that we chose to work with Gain Reputation.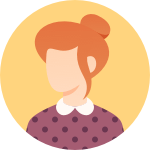 My company needed to develop a new website that would not only attract our loyal customers, but also reach new ones. With our last website, we struggled with SEO because the website was not focused towards the right keywords, and we did not know where to start. We hired Gain Reputation to help us and the results were obvious as our website had an increase in website visitors and user engagement that turned into online sales.