Boost your reputation with our ORM strategy
We will monitor, control and fix your brand's image on every digital platform with a robust online reputation management strategy.
Trusted by international brands of all sizes: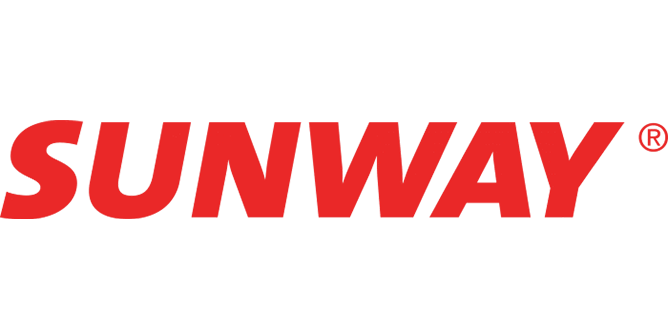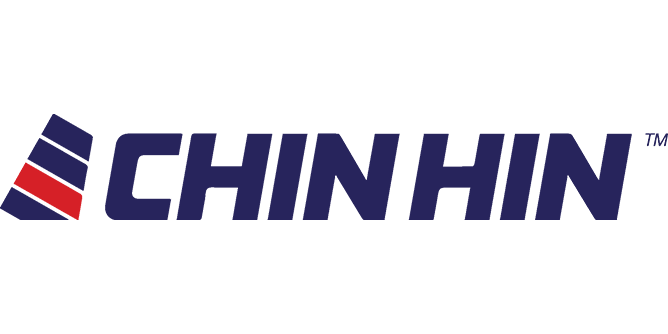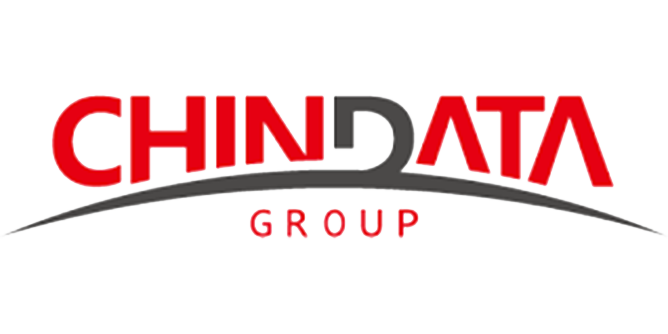 Online reputation building
We leave no stone unturned in our actions to improve your company's image across all digital platforms. Learn more
Online crisis preparedness
Our online reputation management strategy covers everything, including developing frameworks for proactive and reactive scenarios. Learn more
Online reputation repair
We identify the source of the negative information and devise a solution-oriented plan to address it. Learn more
Online crisis management
We develop a crisis management strategy that protects your organisation, people, and operations. Learn more
Generate

more

business

with

our

online

reputation

management

strategy
Did you know 63% of customers use Google to read reviews about a company? That's more than half. Customer reviews are critical to the success of any business operating in the digital space. If your internet reputation hinders your company's progress, it's time to take it seriously.
Here's what we do:
Closely monitor your project and develop a solid strategy to decide the best approach to each client sentiment. 

Develop brand recognition, establish a solid relationship with prospects, and launch a positive online reputation based on our customisable reputation management strategy.

Discover effective ways to manage and improve your brand's online reputation, boosting your business reputation.

Execute a total makeover of your brand image by repairing, monitoring, and protecting it.
Benefits of an online reputation management strategy
Here are common reasons why you should implement an online reputation management strategy:
Most customers prefer to buy from trusted brands. A bad word about your company usually spreads faster than a good one. This is why a bad comment must be addressed promptly to avoid future issues. Business owners need online reputation management software to track online mentions and criticism. An online reputation plan can prevent a reputation crisis.
An online reputation management strategy can repair a brand's image following negative publicity. Monitoring customer feedback can help build a positive brand image.
Most customers require online research before purchase. Before buying from a brand, a potential customer reads internet reviews to learn how others rated its product. The most positive reviews attract the most potential clients, while the most negative reviews are ignored.
That's why every internet business should strive for a positive online review. It also keeps track of negative and positive reviews.
Trust is a vital component of every successful business. So, every firm needs to create trust with their customers. Because most online users rely on reviews from other customers, brands with an excellent online reputation get more trust. Incorrect and inconsistent content is a must. Users' trust can be harmed by inconsistent content.
It is hardly surprising that digital transformation is occurring at such a fast rate. We create a customizable online reputation management strategy based on your company's size, products, internal process, client base, and other factors.
Real estate

Food & beverage

Retail

E-commerce

Healthcare

Technology

Finance 

Production

Travel & hospitality
They really helped us get daily feedback from our customers when we were lucky to get a few reviews a month. Now we are getting constant reviews and can deal with the customer responses quickly, which leads to more positive reviews.
We have been using their service for several years now. It does a great job in monitoring our online reputation on review sites. We also went through a rebranding phase, and they customised their online reputation management strategy to suit our needs so our rebrand process would be a success with no interruptions!
Love this company. The people are so easy to work with, and we have collected so many more reviews across many different sites. We love their customized online reputation strategy, and the results are fabulous.
We

offer

the

best

ORM

strategy

for

your

requirements
We provide trustworthy, reputable services, avoiding any potential issues enable professionals to discover effective ways to manage and improve your brand's online reputation, boosting your business reputation. Our service provides you with better ratings and reviews. 
ORM strategy development
We will get in touch with you to understand your business requirements. We then evaluate your customers' inquiries and reviews that your brand receives. We monitor your presence on every social channel, consumer complaint forum, discussion board, and so on, and develop an online reputation plan accordingly.
Repair your online reputation
We have a team that continuously work to repair a brand's or website's reputation. Our experts will identify the source of the negative information and devise a solution-oriented plan to address it.
Better reviews
A positive reputation is an indication of success for any brand or business. With that in mind, we conduct a thorough analysis of your internet reputation, and if we find any websites with unfavourable reviews or ratings, we instantly remove them.
Improve your brand's reputation
Every business and brand wants a positive and clean internet image. Our ORM experts will leave no stone unturned in their efforts to improve your company's reputation across all digital platforms.
We value your trust and offers solutions to help you boost your brand's reputation by repairing and transforming negative reviews into good ones. We offer quick, efficient, and customised solutions to produce better results.
Being one of the most reputable online reputation management companies, we offer a faster and more efficient online reputation management strategy to help you improve your digital reputation.
We have a team of highly skilled and experienced ORM professionals who work diligently to exceed your expectations and deliver outcomes that are business-driven.
Personalized ORM strategy
We provide tailored online reputation management strategies regardless of your company's size or scale. We strive to clean up your internet reputation, boost online ratings, and protect personal data based on your company's needs.
Your

business's

online

reputation

is

important

more

than

ever.
What local customers say online affects your business. Read these online review statistics that tell everything you need to know about the power of social proof.
Customers spend up to 31% more on companies with excellent reviews.

94% of customers say they've avoided a business due to negative reviews.

87% of consumers believe that reviews are important.
Gain

more

traffic

to

your

business

which

translates

into

increased

revenues
Don't be shy, contact us for a free consultation.
Check

our

most

popular

services
Online reputation repair enables you to deal with negative reviews professionally and reduce the risks associated with a negative company image.
Boost your business's reputation with our three review management strategies: review response, review monitoring & review generation.
SEO reputation management aims to improve the quality of brand-related content that appears in search results.
We specialise in removing negative reviews, complaints, and harassing links from Google search results.
Do not wait another minute!
Conquer your crisis with the professional crisis management team at Gain Reputation. Schedule a free consult with a crisis expert today.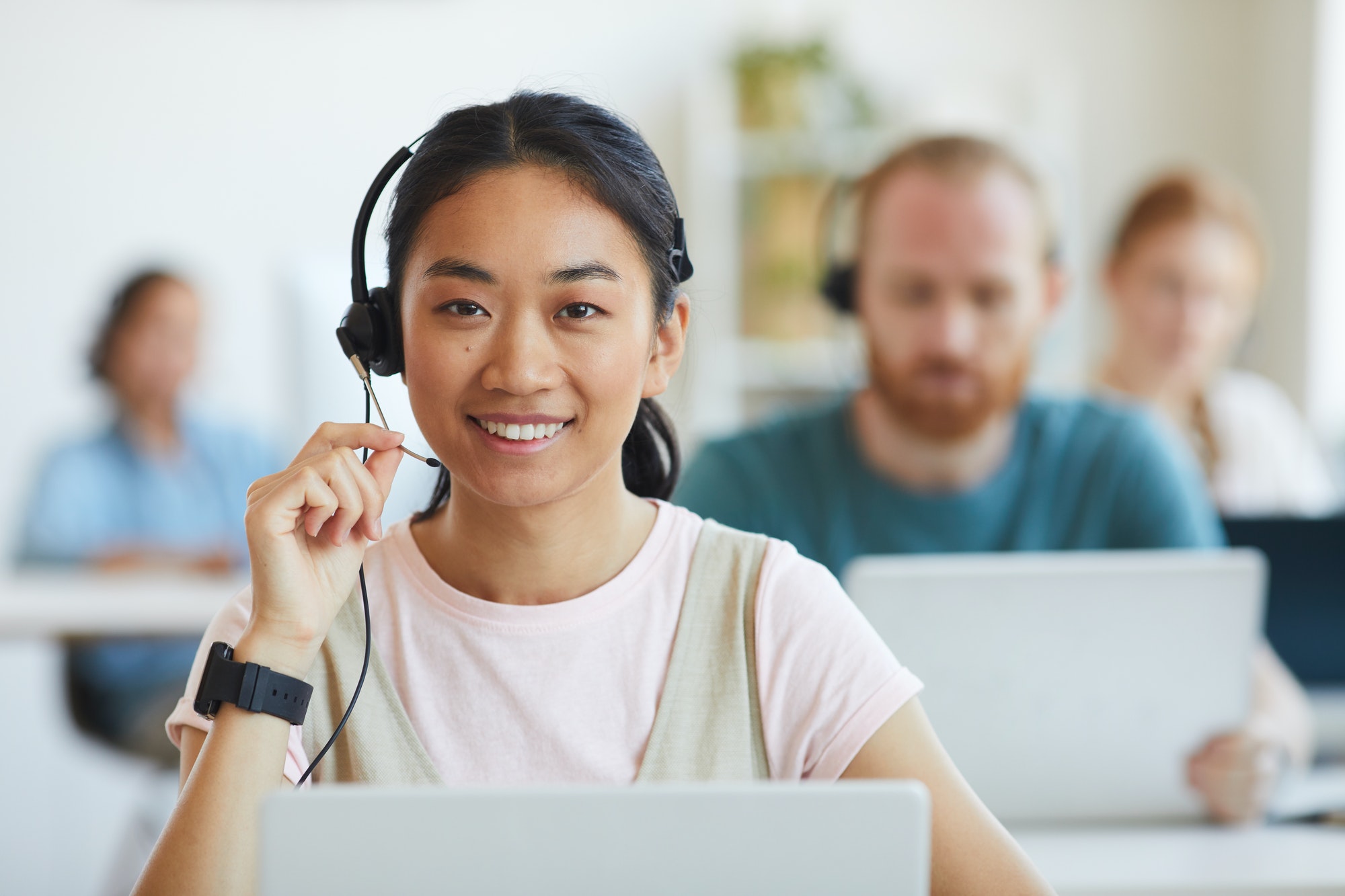 Have a question or want more information?